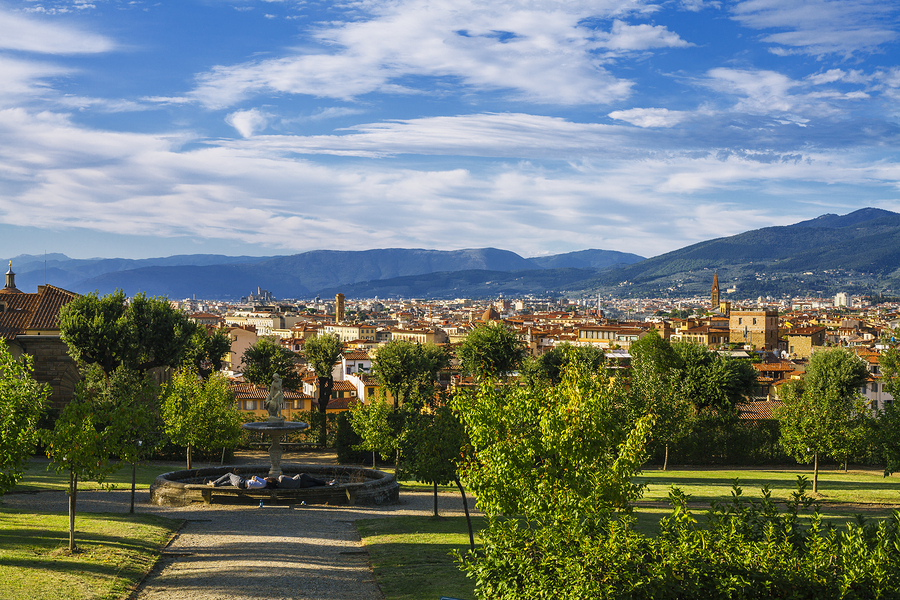 Is an out of town vacation not in the budget this year? Perhaps you've had other financial priorities or scheduling conflicts with your family. Either way, time away from the office is critical for continued success in the office.  Think in terms of a vacation from work, not only a vacation away from home. Both can prove to be rejuvenating in their own way. Take these suggestions from the experts for maximizing your staycation today!
Plan to take at least three says off work. If possible, arrange these days off to loop around a weekend. Not only will you have a five day weekend, but you'll enjoy two short weeks at work. Really focus in on what you enjoy and provides relaxation. For some, that might mean visiting with friends and entertaining. Sleeping late, long afternoons with a good book and cup of coffee might be your dream staycations. Others might decide gardening or home improvement both relaxing and a way to take their mind off of events in the office. Take advantage of the awesome deals offered by Groupon coupons and make your selections for home improvement products at Home Depot. While laboring in the yard or garage may not seem like relaxation to some, to others, the sense of accomplishment and distraction from work is ideal.
Resist the temptation to check emails or check in with the office. Set your email to send and out of office notice and include contact information for another designated employee for emergencies. Our culture has begun to suggest that taking a vacation is somehow weak and will threaten the security of your job. This workaholic mentality has actually created less productive employees. The negative connotation of taking a vacation is not only unhealthy for employees, but detrimental in the long run for companies.
Follow these suggestions to get the most out of your staycation. You might even enjoy yourself enough that you'll continue to schedule mini staycations in the future. Best of luck to you!